Pharmaceutical Events & Conferences
Events section of
Global Pharmaceutical Technology
is a leading reference guide for all upcoming, current
pharmaceutical
events, biotech conferences and bio-pharma exhibitions. This listings are with brief details like date, venue and registration link/website of
pharmaceutical conferences
,
bio-similar Trade shows
/
Bio-Tech Expos
and summits, Events along with the name of organizers who conducts
pharmaceutical events
.
Want to list your event?
Post Your Event
— Or For any customized packages, reach Media Manager,
AnneFrank
21 May 2020 - 22 May 2020
| Organizer:

GARI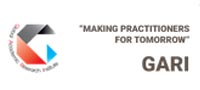 The Global Academic Research Institute is proudly organizing 03rd International Conference on Pharmaceutical Sciences (TICPS 2020), The area of Pharmaceutical Sciences are a group of interdisciplinary areas of study concerned with the design, action, delivery, and disposition of drugs.
06 Apr 2020 - 09 Apr 2020
| Organizer:

Terrapinn Holdings Ltd.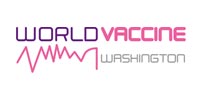 The World Vaccine Congress is an award-winning series of conferences and exhibitions that have developed into the largest and most established vaccine meetings of its kind across the globe.
24 Jun 2020 - 27 Jun 2020
| Organizer: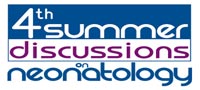 The Summer Conference on Neonatology is the unique place where you can, at the beginning of the summer season enjoy a two years update on the main areas of neonatal care