Pharmaceutical Events & Conferences
Events section of
Global Pharmaceutical Technology
is a leading reference guide for all upcoming, current
pharmaceutical
events, biotech conferences and bio-pharma exhibitions. This listings are with brief details like date, venue and registration link/website of
pharmaceutical conferences
,
bio-similar Trade shows
/
Bio-Tech Expos
and summits, Events along with the name of organizers who conducts
pharmaceutical events
.
Want to list your event?
Post Your Event
— Or For any customized packages, reach Media Manager,
AnneFrank
05 Dec 2018 - 06 Dec 2018
| Organizer:

IQPC Worldwide Pte Ltd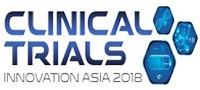 Clinical Trial Innovation Asia Summit will deliver leading case studies from big pharma organisations, regulators and CROs on how to use electronic solution to increase protocol adherence, achieve patient-centric outcomes in clinical trial operations utilising AI and machine learning, and how to transform your data into actionable insights.
14 Mar 2019 - 16 Mar 2019
| Organizer:

Allied Academies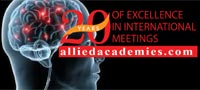 Meet the worldwide stirring professionals and speakers at our Vascular Dementia 2019 to talk approximately on new advances within the discipline of science and engineering to improve health and treatment and further innovations.
25 Oct 2018 - 27 Oct 2018
| Organizer:

European CanCer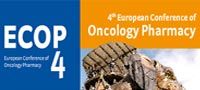 The 4th edition of the European Conference of Oncology Pharmacy (ECOP4) will provide a distinct multi-professional setting and multidisciplinary approach to promote the highest standards of pharmaceutical care in the management and support of patients with tumours.